A Few of my Favorite MacOS Utilities
This is my list of the MacOS utilites that I use on a daily basis that make my life easier. Like the tools in my web development list, the majority of these are produced by small developers who have proven to be very responsive to bug reports and feature requests.
Default Folder X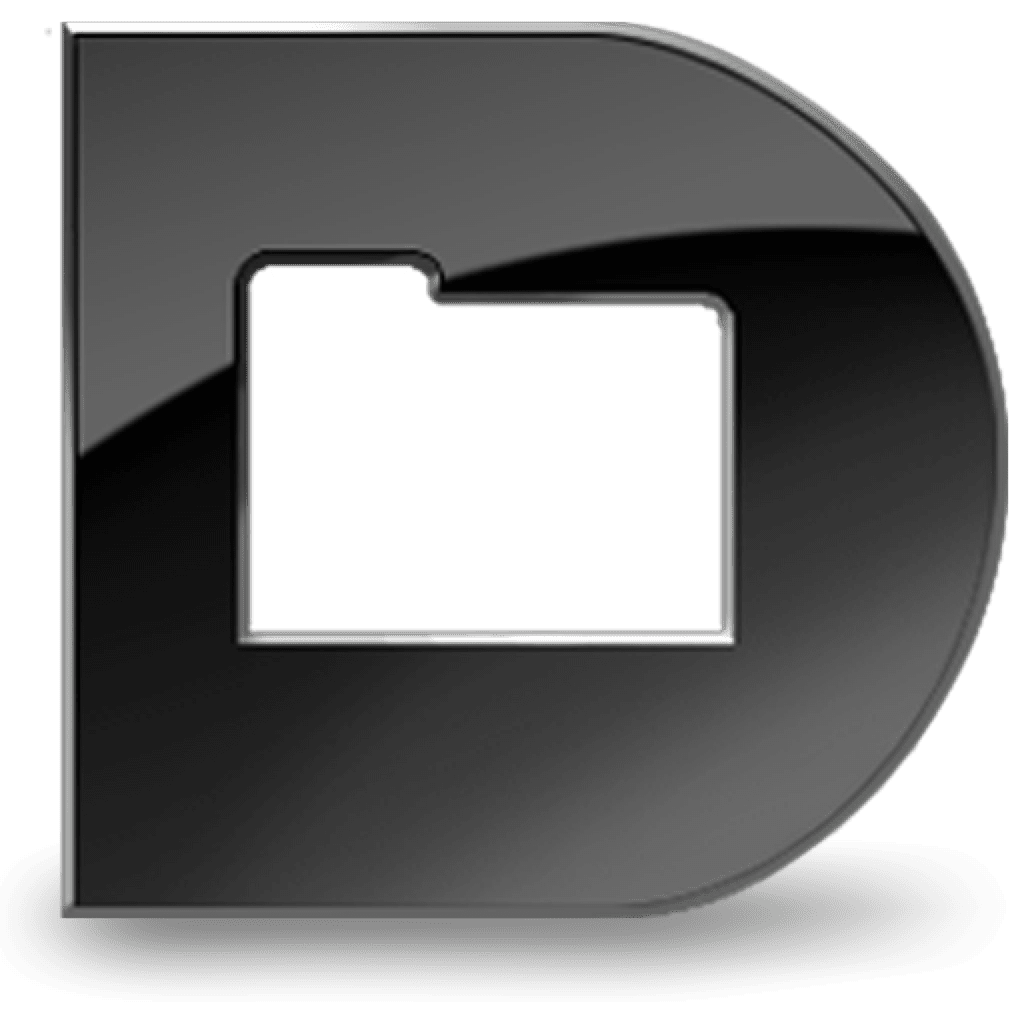 This is the utility on this list that I've been using the longest, at least a decade and a half. If you're like me you will be opening and saving files to multiple directories on a constant basis. This requires that you navigate back and forth between the folders as you open or save files. Default Folder X extends the functionality of the open/save dialog box by providing an icon bar that gives you access to the last folders or files that you've accessed. You can also set up favorite folders that can be instantly navigated to by hitting command+1, 2, 3, etc.
Once you start using this you will wonder how you got along without it for all these years. I'm surprised that Apple didn't purchased this product years ago and simply made it part of the MacOS.
Alfred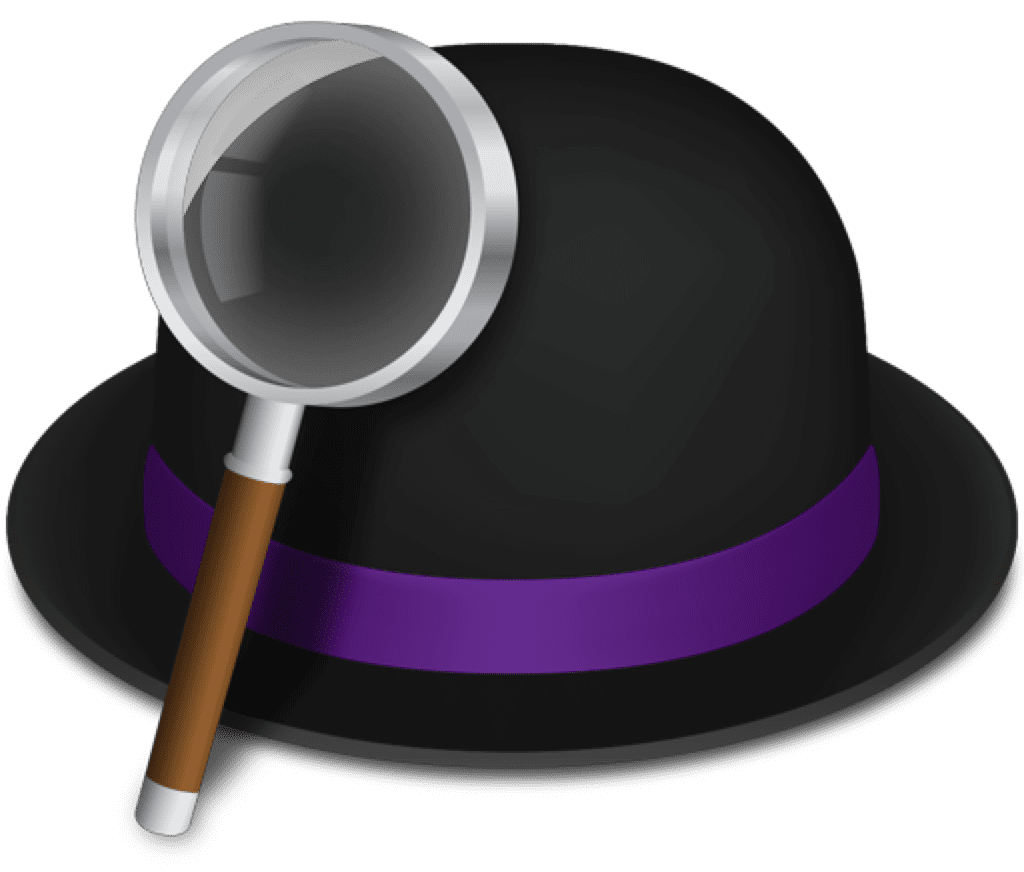 I'm only using a fraction of Alfred is capable of but even just that is worth the price of admission. Like Spotlight you can use Alfred to launch applications by starting to type their names and then hitting return. In this function Alfred looks nicer than Spotlight but that's about it. It's faster to hit "option+space bb return" to launch BBEdit than to navigate to the Dock. Once I started launching apps like this I removed all the items from Dock so now it only shows the active applications.
If you hit option+space and start typing a name of someone in your Address Book you bring up their information and allow you to easily copy their address, phone number, or whatever is being displayed. I also found that you can enter mathematical expressions into the Alfred window and it will display the results. No more opening the calculator app.
You can create your own Alfred shortcuts. I've got one called "dev" that launches the six apps that I most frequently use for web development. That's significantly faster than launching each one separately. One day will dig deeper into Alfred and will no doubt find other ways to make life easier.
Password Wallet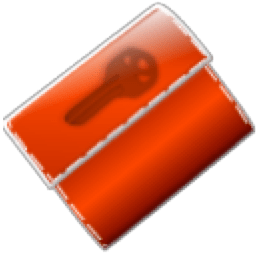 One of the worst things you can do from a computer security standpoint is to use the same password on multiple websites. It only takes one site with poor security protocols for that email/password combination to fall into the hands of hackers who will then try them at all of the financial and email services online. You can image the havoc that can be wrought if someone gained access to your email account.
PasswordWallet is a utility that will store all of you usernames and passwords in a highly encrypted file so you only have to remember a single master password. When creating new passrods you can use its password generator to create long garbage passwords that will prevent brute force dictionary hacks on leaked hashes. You can use long nonsensical passwords because when you've got PasswordWallet open you can click on an icon that will open the website login page and will present a floating window that you click on and have it type in your user name and password for you.
I use this to not only store website and server passwords, I also keep serial numbers for hardware and software and other sensitive bits of information. As of this writing I have 1,836 entries in my wallet, 1,275 of them are website and server passwords. Without this utility I there is no way I would be able to manage.
iStat Menus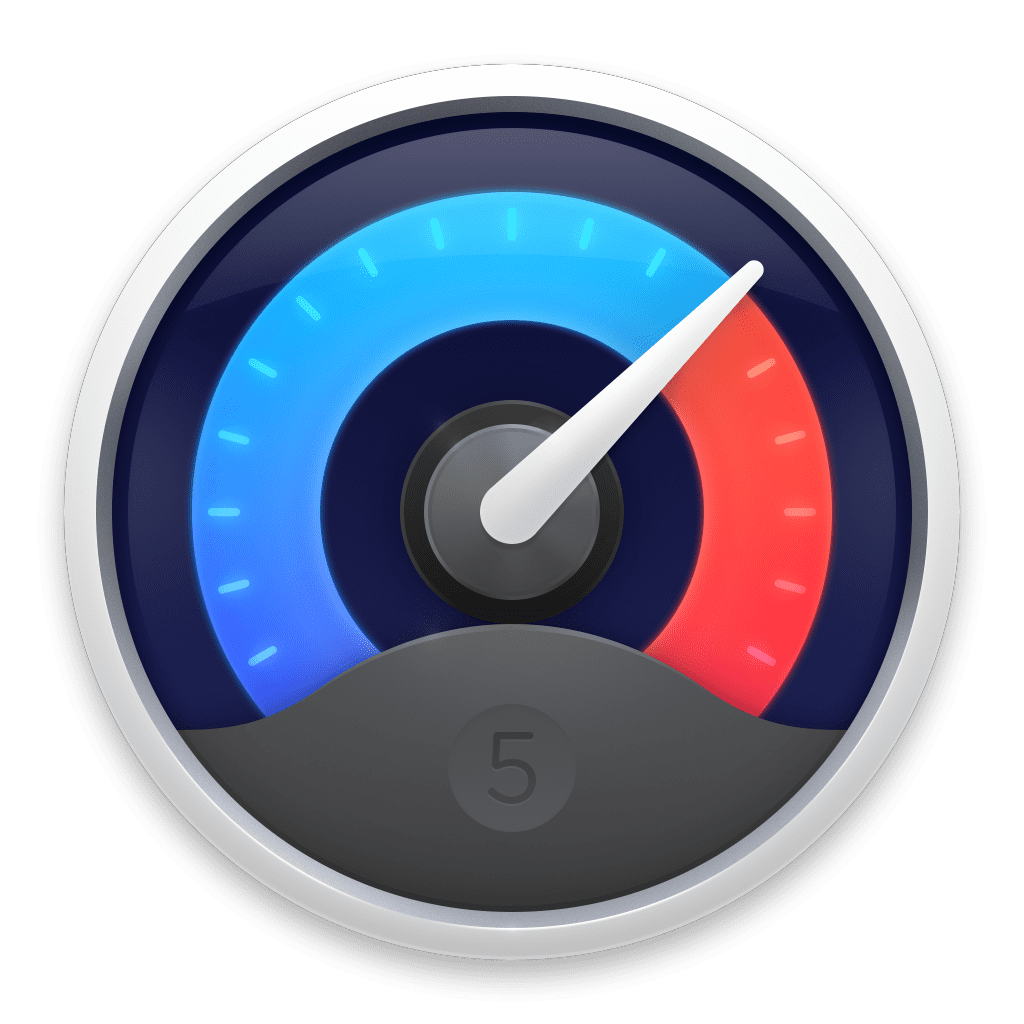 It's inevitable that at some point your computer will be acting sluggish or unresponsive. The problem is figuring our what's going on. Is the CPU pegged? Are there large file reads or writes going on? Is the network connection or server slow? iStat Menus help answer that question by providing meters that appear in the menu bar. Each of them have drop down menus that show you a breakdown of the applications currently using the resources in question. This has proved invaluable to me in diagnosing issues and providing the information I need to correct them.
TripMode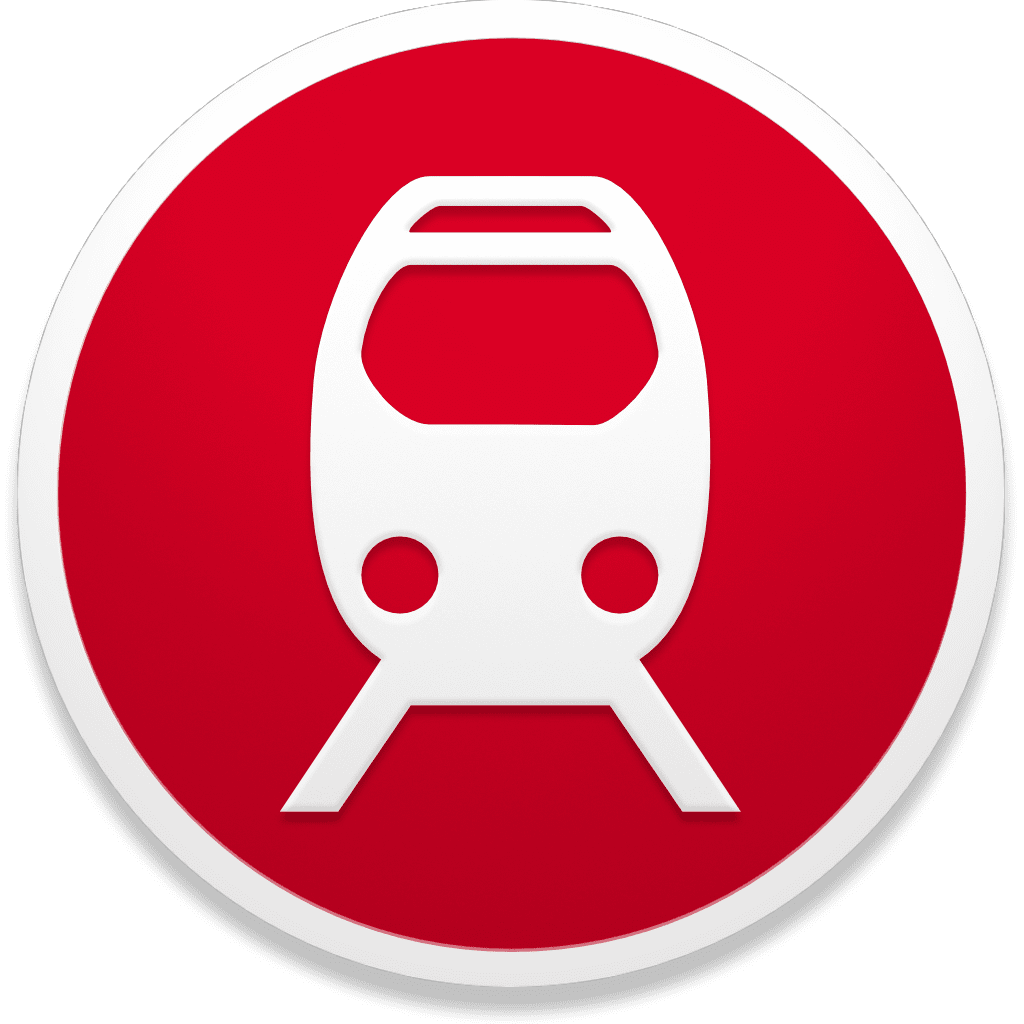 While on the road I often find myself in places without wifi so to get work done I will connect to my iPhone hotspot. While I've got a generous data plan it's not unlimited, so there are applications such as BackBlaze, Dropbox, Box, Photos, Evernote, etc, that I don't want using data while I'm hot-spotting. TripMode does just that. It allows me to whitelist specific applications so that only those apps are allowed to use the network. It will also detect when you're connected to a VPN and allow you to have a specific set of apps for, which can really help when you're on a limited bandwidth VPN connection.
Moom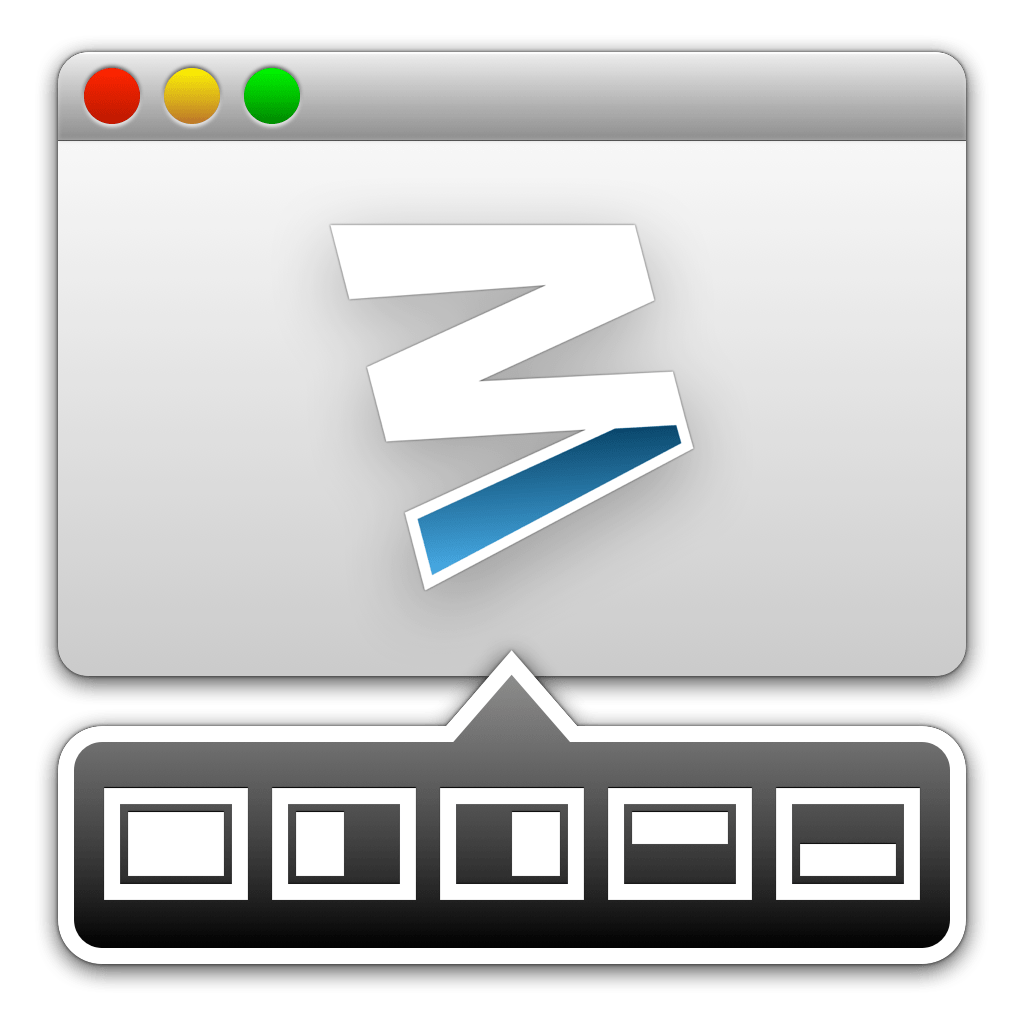 This is a one trick utility but it's a useful trick. After you have this installed, when you hover over the green circle in the upper left hand corner of a window on your mac, a small set of options pop up that allow you to resize the window to fill the screen or just half of it. The half can be horizontal, vertical, left, or right. You can also easily make a window quarter screen. This doesn't sound like much but it does save time messing around positioning windows.
Bartender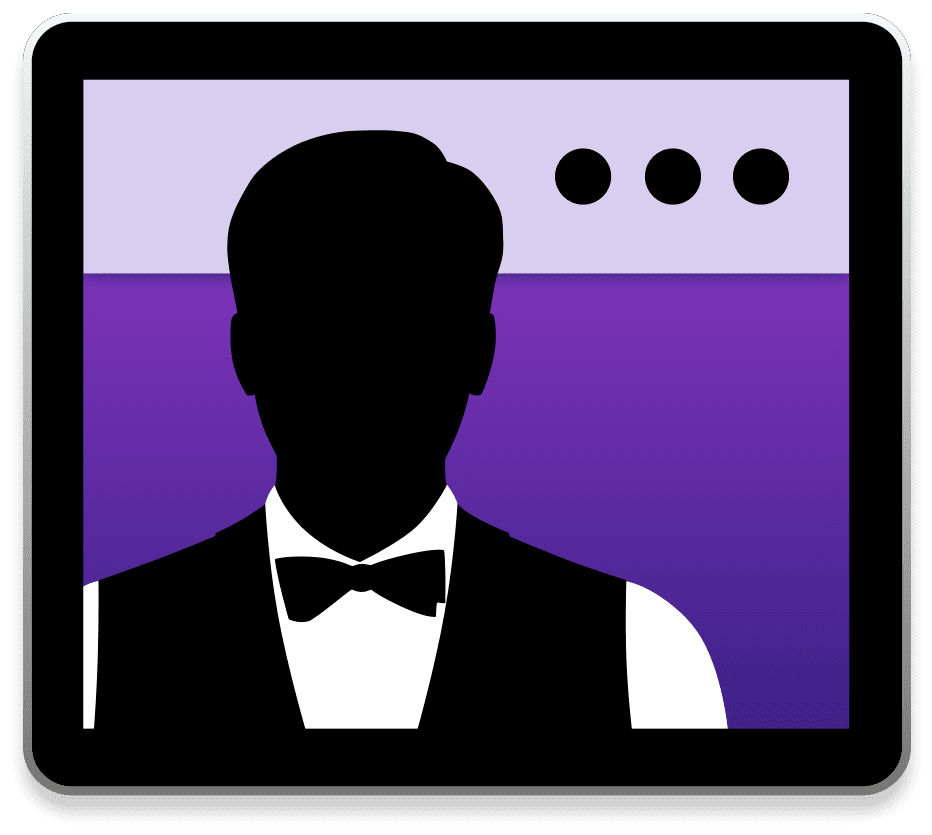 Once you've got iStat Menus, TripMode, Dropbox, Moon, and any other of a host of utilities installed, your menu bar gets crowded pretty quickly. Bartender adds a menu bar icon that presents a secondary menu. You can put all of your infrequently used menu bar icons in there so you still have access to them but not use up precious menu bar space. In mine I've got Bluetooth, Keyboard Viewer, Notifications, Box, Growl, Moom, and others.
Evernote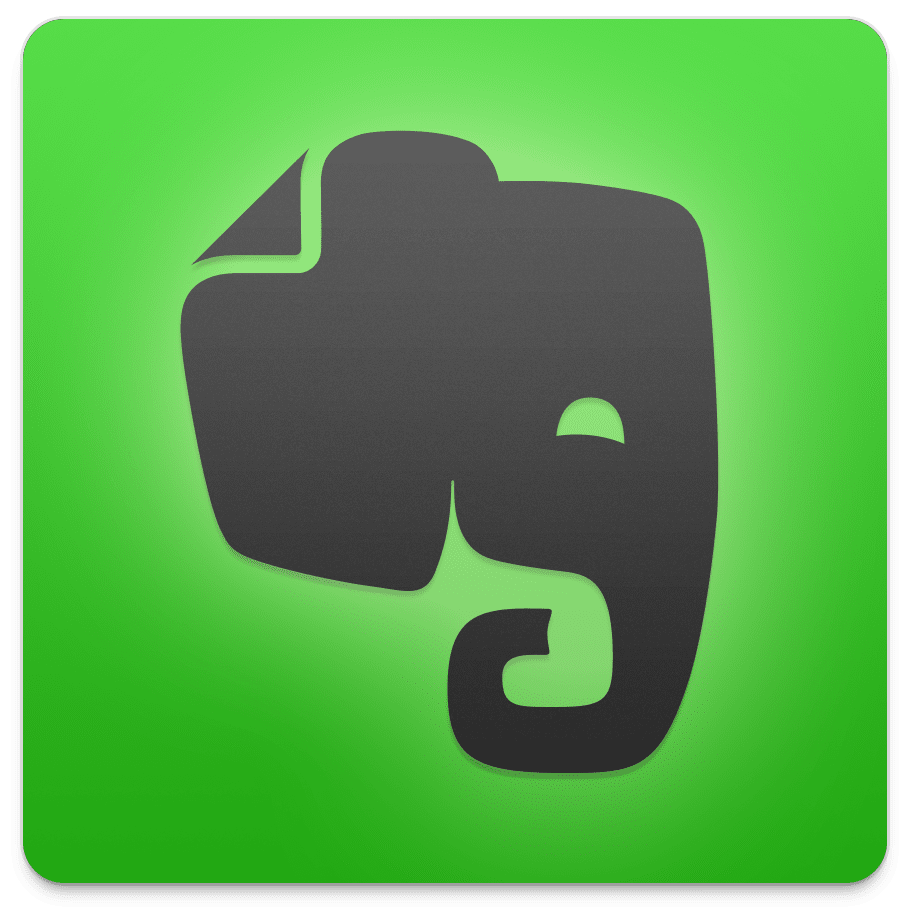 This isn't exactly an unknown in the world of MacOS apps but it's still well worth mentioning. It took me a while to warm up to Evernote but once I did I found it has kept me much more organized. I've created notebooks for each major project that I work on and store whatever other miscellaneous bit of information that I would have previously used TextEdit files to store. There is the added advantage of Evernote Sync and having access to my all notes on iOS.