10 All-Time Favorite Albums
This started out a Facebook prompt:
10 days, 10 all-time favorite albums. Which ones really made an impact and are still on your list, even if you only listen to them now and then.
I generally don't participate in these sort of things, but this one appealed to me for obvious reasons. Putting this together reminded me how much I liked some of these albums and what they have meant to me, so I decided to compile them on my blog for posterity.
Day 1: Peter Gabriel - Security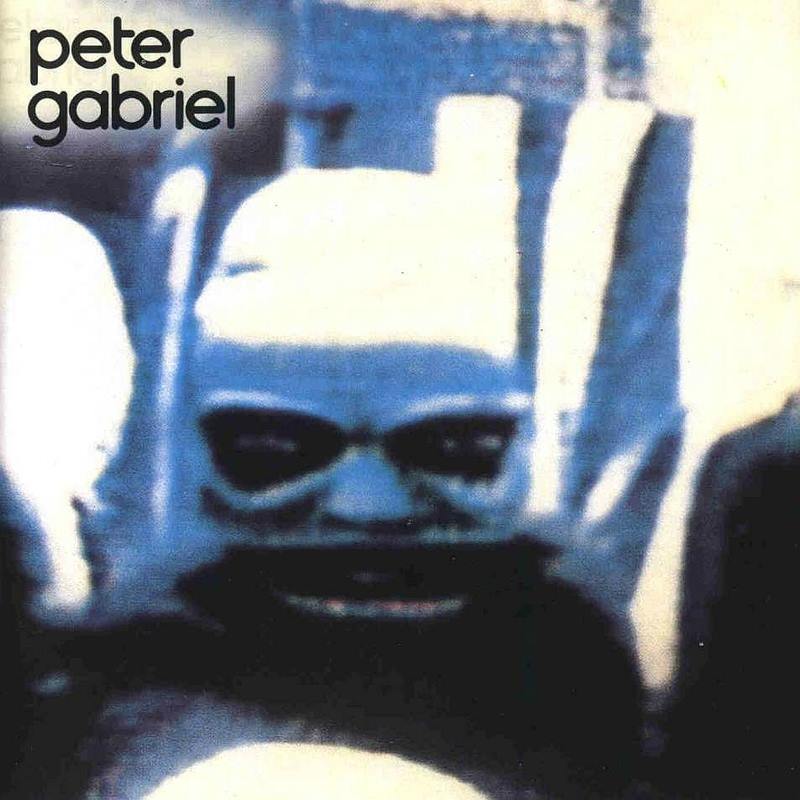 In keeping with his previous three albums, this one was untitled except that the record company decided to give it the title Security. This is an amazing album that integrates Peter's interest in world music in a seamless fashion. There's something special about how this album can calm me when I'm in emotional turmoil.
Day 2: Steven Wilson - Insurgentes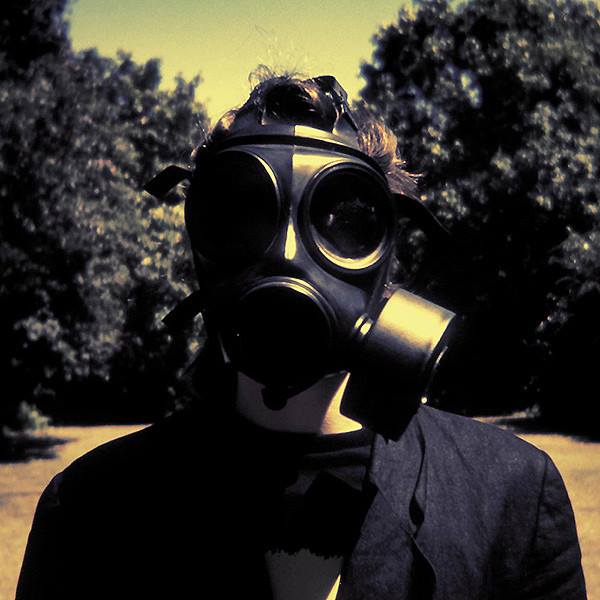 I've always liked Steven Wilson's work with the prog metal band Porcupine Tree. His first solo album proved that progressive music doesn't have to be stuck in the early '70s or relegated to narrowly-focused sub genres. This is an amazing musical and sonic journey.
Day 3: Rush - Clockwork Angels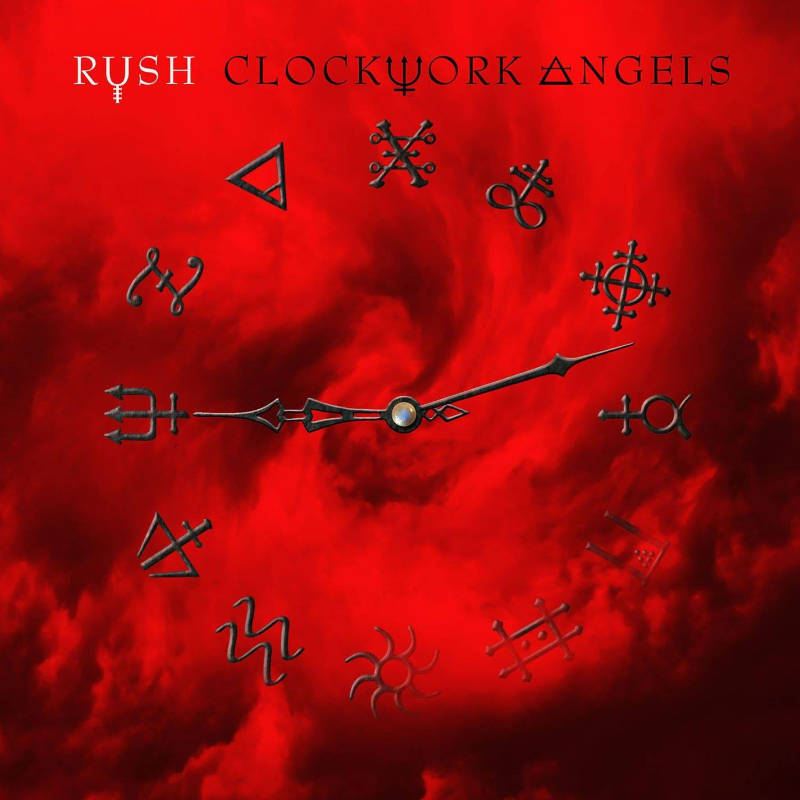 I've been a fan of Rush since my friend Kurt introduced them to me around 1977. I could have easily chosen another album such as 2112, but their final studio album really made an impression on me. The drumming is nuanced, the sonic textures are beautiful, and unlike so many other bands late in their careers, they haven't lost their edge.
Day 4: Nine Inch Nails - Pretty Hate Machine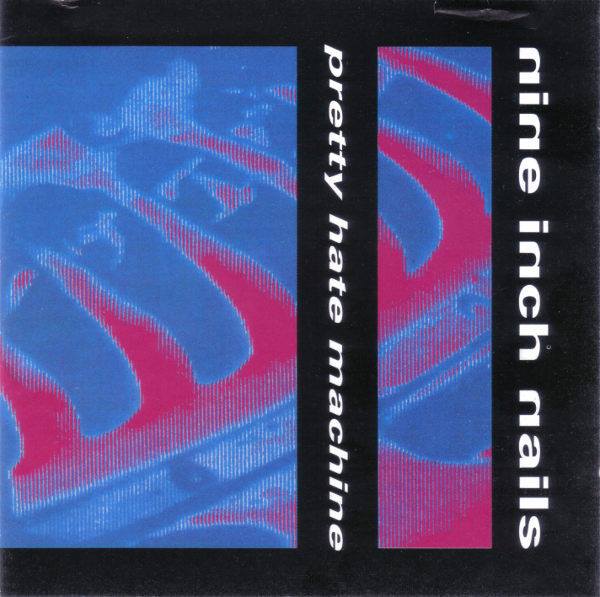 This is one of those albums that expanded my view of what was possible in music. Pretty Hate Machine proved that synthsizers could be every bit as aggressive as guitars. Trent Reznor's work has been one of my major musical influences ever since.
Day 5: Los Lobos - Kiko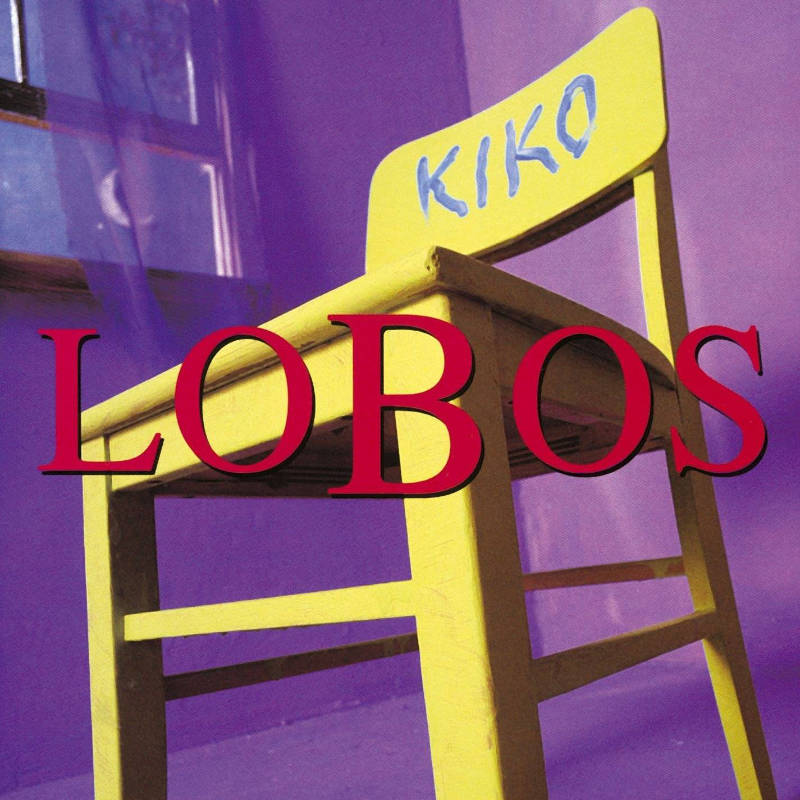 Prior to this album Los Lobos was a pretty straightforward latin rock band. Kiko was produced by Mitchell Froom and engineered by Tchad Blake, whose partnership has resulted in much adventurous sonic work. This a beautiful and interesting album from beginning to end.
Day 6: William Orbit - Strange Cargo III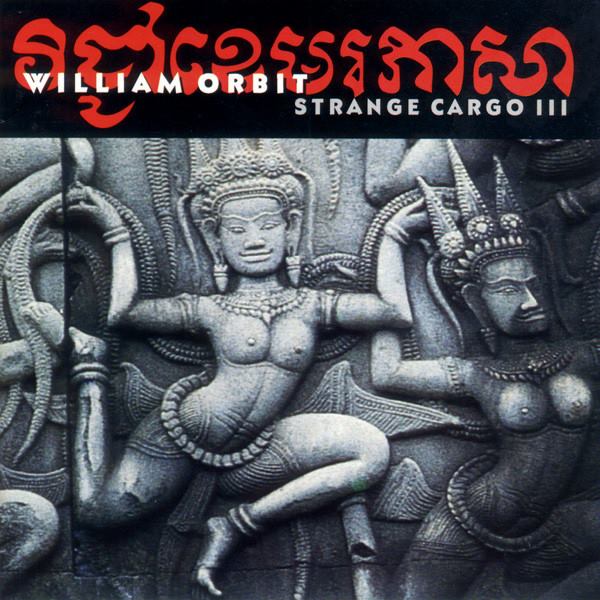 Much electronic music tends toward the repetitive, but the rich tapestry of sound on Strange Cargo III keeps your attention. The production is impeccable and often understated. Five years later, Madonna's Ray of Light was released, which was co-written and produced by Orbit.
Day 7: The Decemberists - The Crane Wife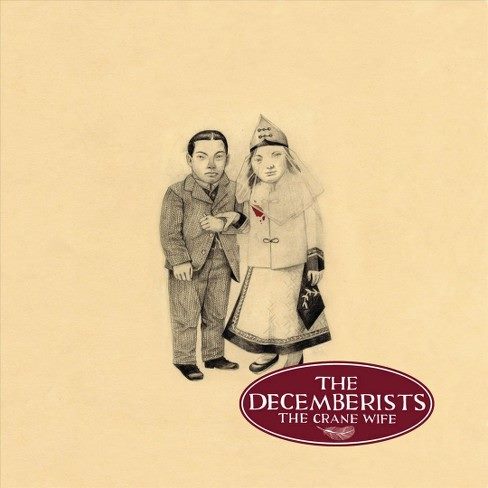 My daughter introduced me to this band and we saw them together at the Wiltern Theater in LA in 2009. They tend toward folk/rock/prog concept albums with excellent musicianship, interesting arrangements, and a use of vocabulary unlike any other band. Like many of thier other albums, The Crane Wife is like reading a period novella. You either love or hate the singer but he does have his own style, which is all I really ask of a vocalist.
Day 8: AC/DC - Back In Black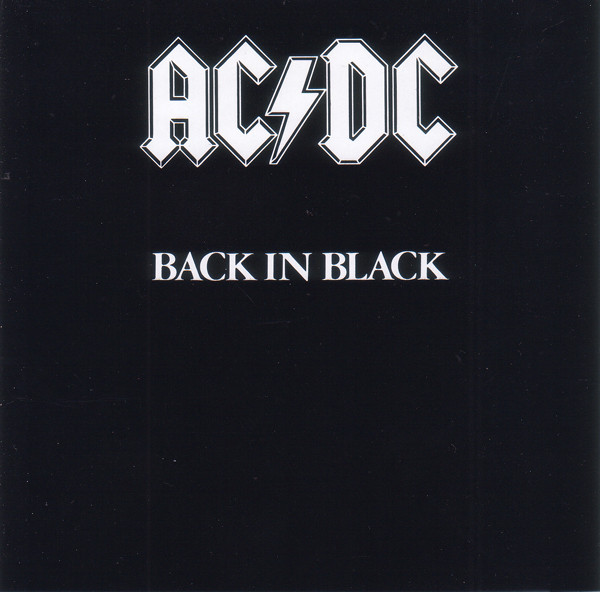 Not only does Back In Black contain some of the most iconic rock songs ever written, there isn't a single weak song on the entire album. Compared to most "metal," the guitars are not all that distorted but they're still seething with attitude. This is also an exceptionally fun album to play bass along with.
Day 9: Toy Matinee - Toy Matinee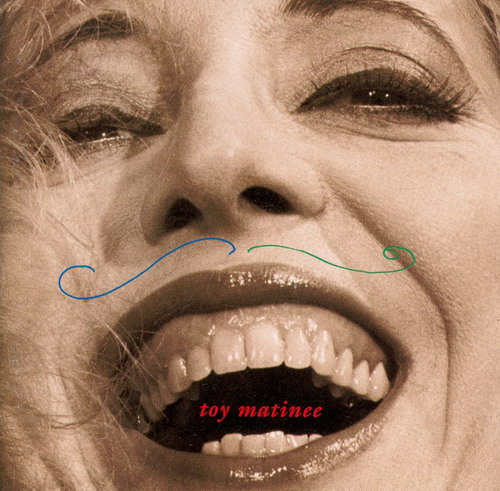 This eponymous album is the only release by the duo Kevin Gilbert and Patrick Leonard and it's a real gem with brilliant songwriting, catchy hooks, interesting arrangements, great playing, and quirky subject matter. It's also one of the best engineered albums I've ever heard thanks to Bill Bottrell.
Day 10: Gamma - Gamma 3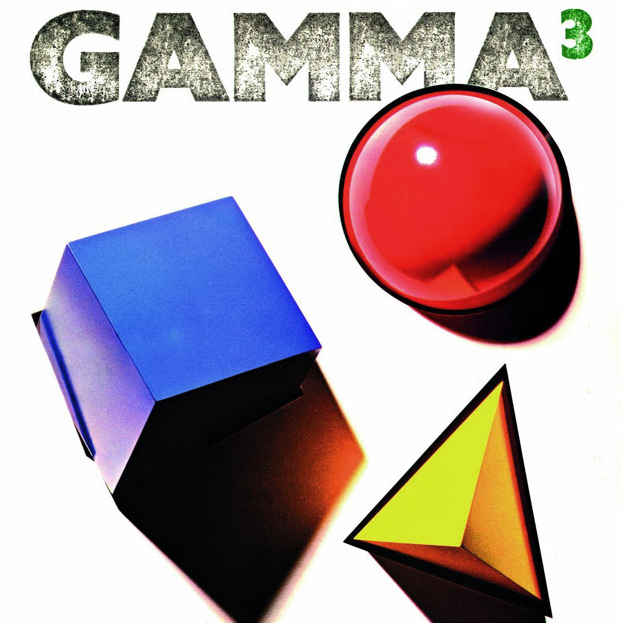 This is another album that most people haven't heard. This was a band that Ronnie Montrose put together that only put out four albums. All but the third one were pretty standard rock fare. Mitchell Froom played keyboards on this one—you might remember him as the producer of my day 5 album Kiko. I think it was his input in songwriting and playing that caused this album to hit a sweet spot for me, blending rock guitars and synthesizers along with songs that didn't follow the normal "verse, chorus, verse, chorus, bridge, chorus out" format.
Bonus Track: Simon and Garfunkel - Bridge Over Troubled Water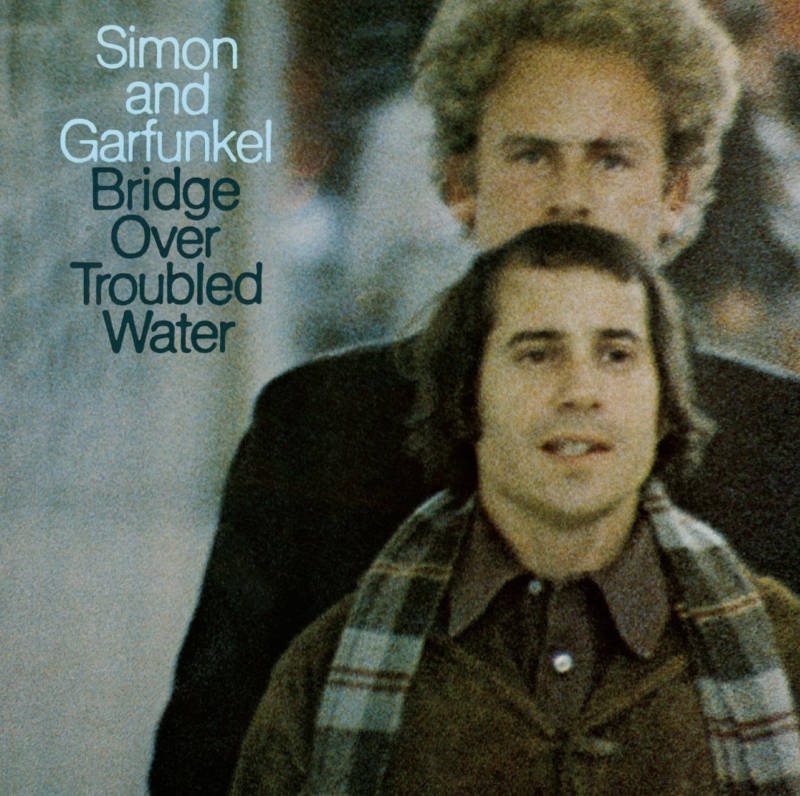 Initially I came up with about twenty albums and could only trim my list down to eleven, so I'm going to call this the bonus track. I'm including this because it's probably my first memory of a complete album (as opposed to a single.) This was a favorite of my dad so I heard it quite a bit while growing up, but unlike many childhood favorites, this still holds up very well. Coming full circle, I did some studio work in the '90s with Jimmie Haskell, who did the string arrangements for this album.